60-Day Money-Back Satisfaction Guarantee!
Welcome to Big Fat Simulations, home of the original Airport Madness game series. We build air traffic control games, and are always working on something new for you. Check out our games below: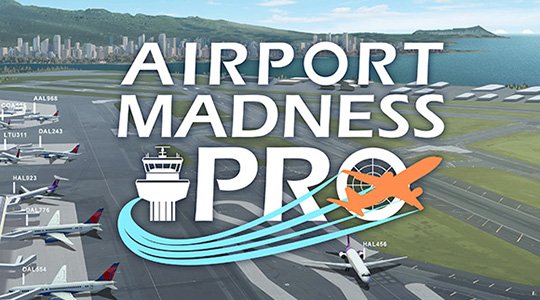 AIRPORT MADNESS PRO RELEASE DATE ANNOUNCED
Prepare for the ultimate Air Traffic Control experience! Development of Airport Madness Pro is back on track, and we are pleased to announce a release date of Spring 2024! AMP will offer players a more immersive Airport Madness experience, with a higher level of realism.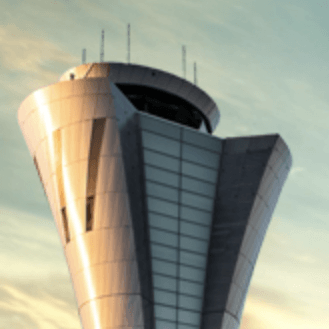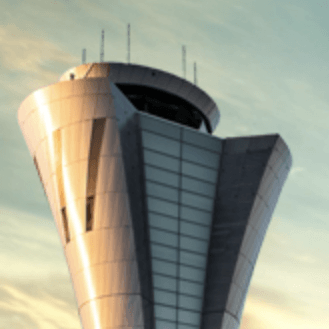 AIRPORT MADNESS 3D UPDATE!
Please grab the latest update to both volumes of Airport Madness 3D, released on September 17, 2023. Improved visual quality to all aircraft models; Added improvements to aircraft visuals; Enhanced the explosion effect; Other minor bug fixes. If you don't have your original download link, please contact us for a new one!
Testimonials
"You guys have great games. Keep up the good work!"
"Thank you for creating such a terrific game!"
"Cheers! Thanks for all the fun!"
"I really enjoy playing your games!"
"Words are insufficient to express my gratitude for your kindness! A very satisfied customer."
"I just bought your ATC games and I have to admit, they're pretty darn good... As a former ATC I can relive the glory days without the BS. Good job on making a simple, yet fun little game to while away the day."
"Just wanted to congratulate you on Airport Madness 4. Awesome game. Everybody here at work is addicted to it!"