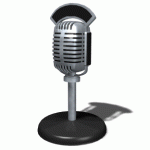 There's a new podcast called Clutch Gaming that discusses a variety of gaming topics, from the newest game releases to the hottest tech gadgets. They are three very funny gentlemen, who make the topic fun with their own brand of irreverent humor.  In their first week, they achieved over 3000 downloads of their podcast on iTunes, and obtained more than 300 followers on Facebook in that same week.   What's really cool is that one of them is a real-world air traffic controller, like me.  How neat is that?  They stumbled upon me, while searching for air traffic control games for iPad.
Anyway, they were kind enough to ask me to speak on their podcast about my game development experiences. I gave my little talk, and they recorded it.  Please enjoy my sultry voice, questionable game design principles, and repeated use of the word "um".
Or not. The talk is 20 minutes long. You could probably more enjoyably spend your time doing, say, ANYTHING ELSE.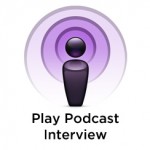 Enjoy!