Airport Madness 3D now has five airports and 15 different aircraft types. We've added Vancouver Harbour's float plane base, plus seven new aircraft including the Concorde! We've fixed some minor bugs, including the "random explosions" of aircraft.
Haven't Purchased?
If you haven't yet purchased Airport Madness 3D, grab it here! Buy risk-free with our 60-day refund policy.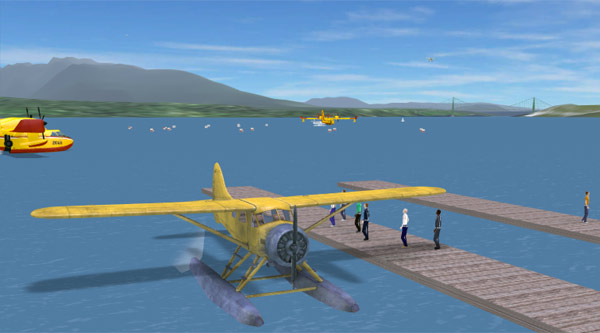 Already Own It?
Those of you who have purchased this already can update their version by simply downloading the game again from the original link you received after purchase.  If you can't find your link, or you require assistance, don't hesitate to email me at support@bigfatsimulations.com.